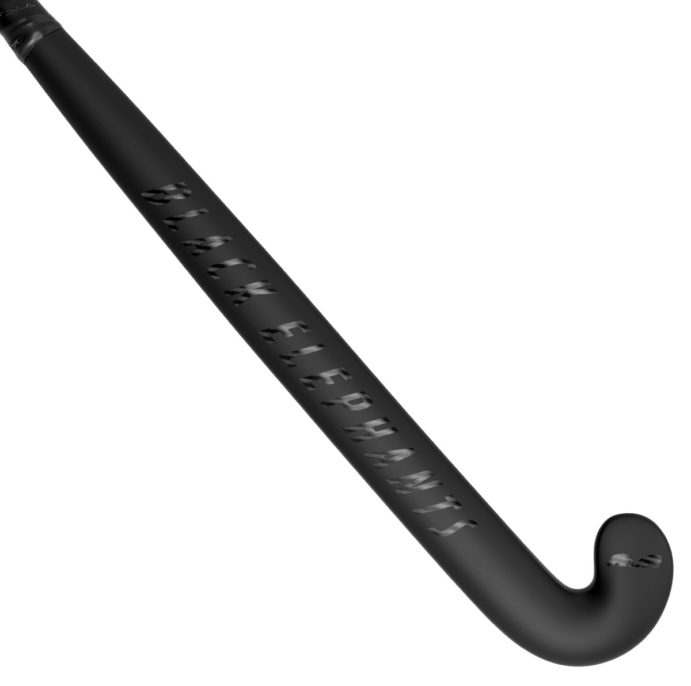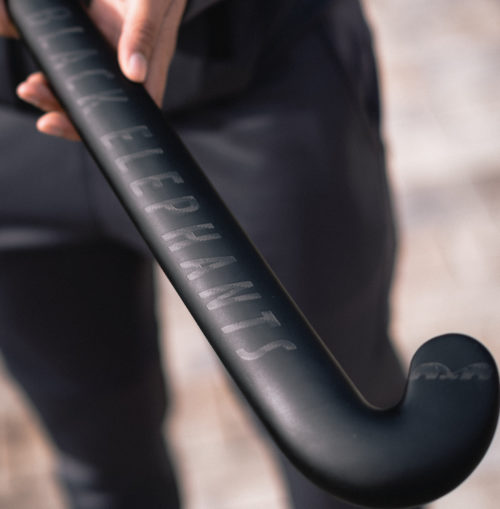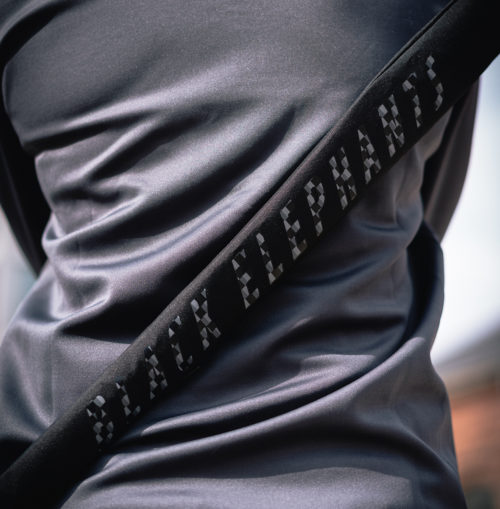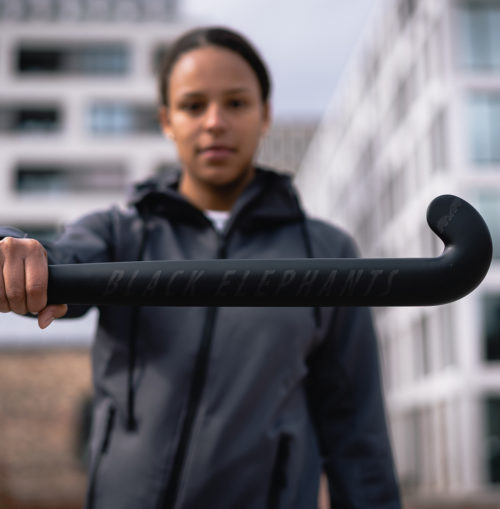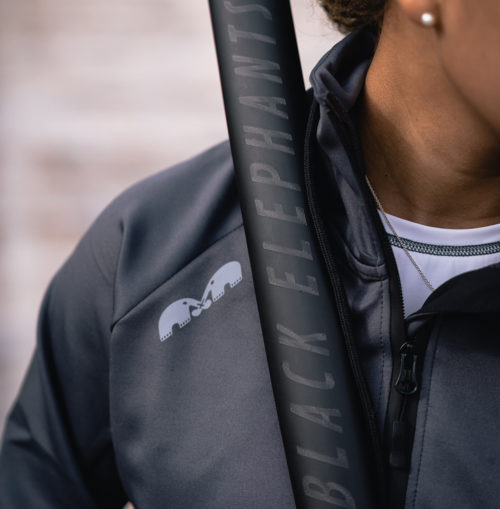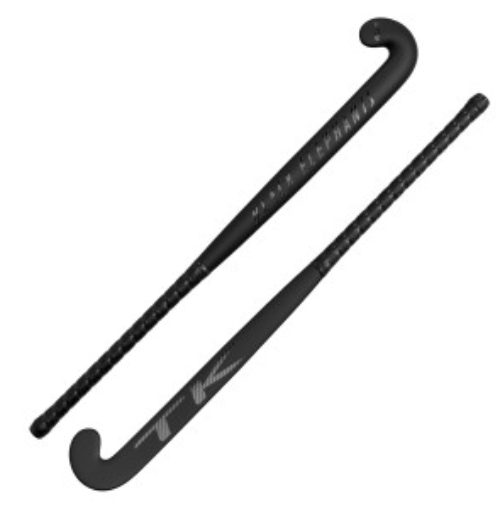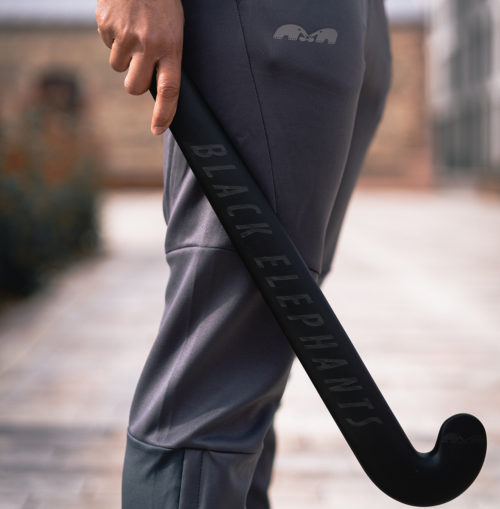 TK BLACK ELEPHANTS LTD
Especially developed and designed by us and manufactured in a new innovative production process.
The "BLACK ELEPHANTS LTD" pushes the envelope of weight saving to produce one of the lightest sticks on the market…a targeted weight of just 500g. The 80% carbon content optimises feel and delivers power when you need it, plus our Control Bow offers perfect all-round performance.
The new design also makes the stick an absolute eye-catcher!
There are just 100pcs of this model available across the globe, so get your hands on something truly special!