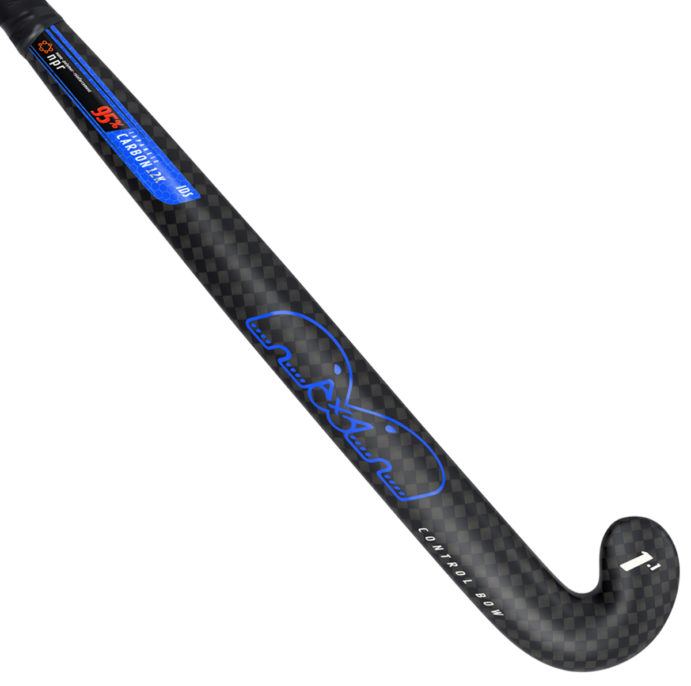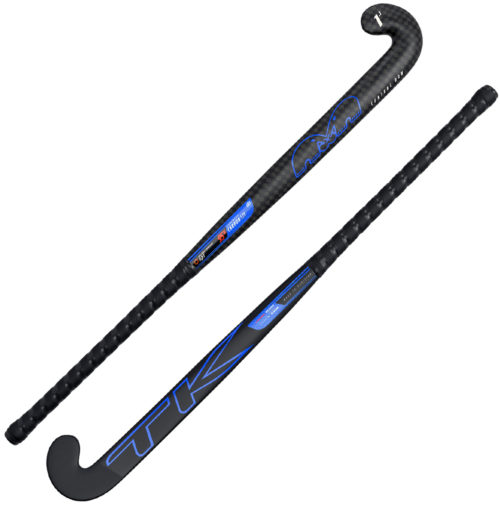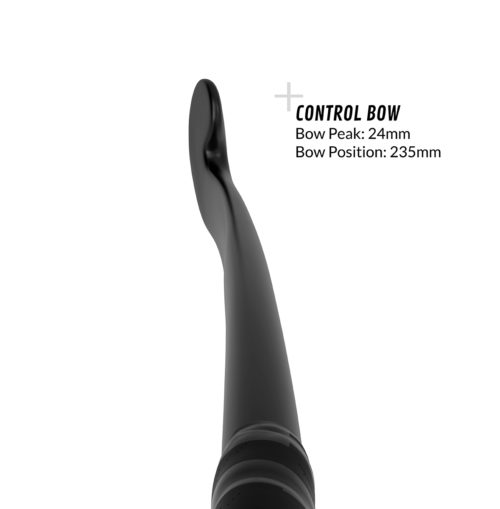 TK 1.1 Control Bow
Article Name: TK 1.1
Article Number: 121114
Shape: Control Bow
Technology: 12K Japanese Carbon, IDS, NPR
Composition: 95% 12K Carbon, 5% Aramid
Colour: Black-Blue
Power combined with a smooth touch is the easiest way to describe the TK 1.1.
12K Carbon offers you exceptional power output and ultra-lightweight. The IDS system will take care of any vibrations, whilst the NPR spread throughout the construction of the stick further enhances the stiffness and that silky-smooth feel.
Combine this with our CONTROL BOW it offers the perfect stick for the elite level all-rounder.
12K Japanese Carbon
A 12K spread tow carbon fibre which sees the raw carbon fibre undergo an unbundling process aligning the fibres precisely on their axis which enables them to vastly improve performance compared to unbundled materials. This results in a stick that can maximise performance from its raw materials.
Integrated Dampening System (IDS)
Included in the handle within the structure of the stick is an enhanced piezoelectric fibre cell which converts vibration waves firstly to an electrical signal which is then dissipated as heat energy, all of which is undetectable to the player. By using IDS, we are able to produce sticks with extreme stiffness without the need to compromise on touch and feel.
Nano Polymer Reinforcement (NPR)
A self-assembling group of co-polymers are linked together and then spread throughout the structure of the stick to increase the laminate strength. In conventional constructions, glassfibre is needed to improve the feel and therefore add weight. By adding the NPR to the epoxy, we are able to significantly increase the impact strength and at the same time offer sticks with much greater feel despite their ultra-high stiffness.