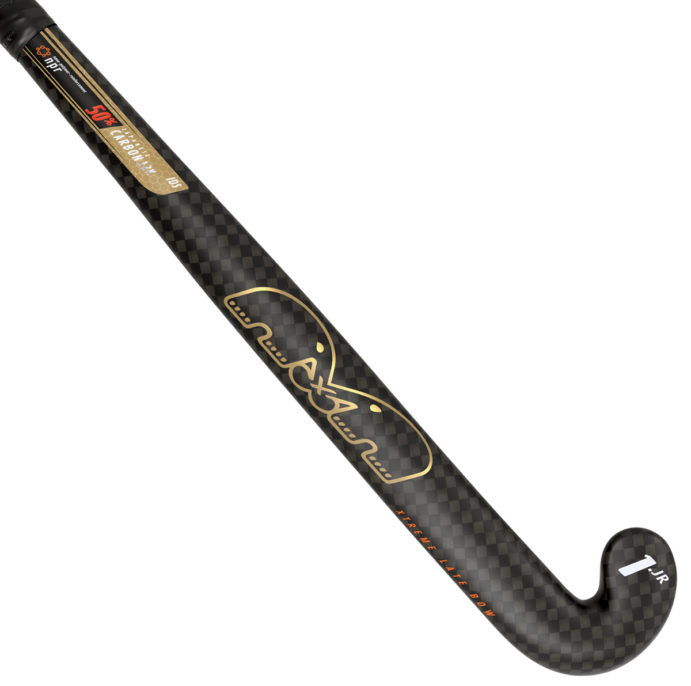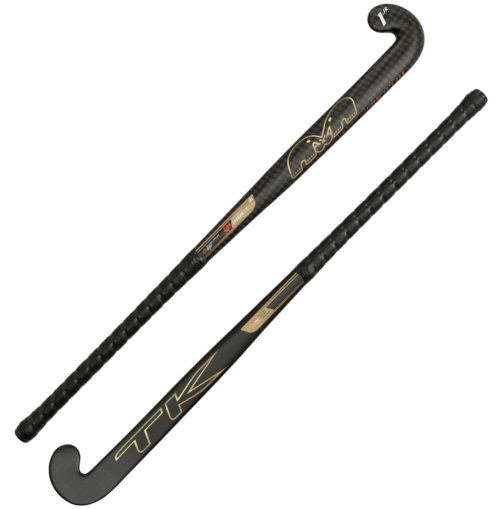 TK 1 Jnr Xtreme Late Bow
Article Name: TK 1 Jnr
Article Number: 121500
Shape: Xtreme Late Bow
Technology: 12K Japanese Carbon, IDS, NPR
Composition: 50% 12K Carbon, 40% Glassfibre,10% Aramid
Colour: Black-Gold
The perfect stick for the junior player who has aspirations for the highest level of hockey.
12K Carbon offers you exceptional power output and ultra-lightweight. The IDS system will take care of any vibrations, whilst the NPR spread throughout the construction of the stick further enhances the stiffness and that silky-smooth feel.
All this combined with our most aggressive Xtreme Late Bow shape for maximum playability. This is the stick for junior players serious about their game.