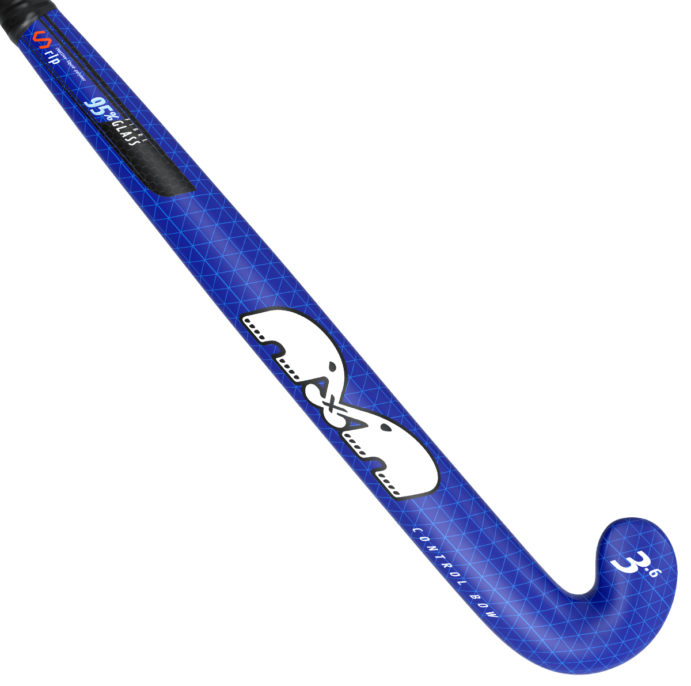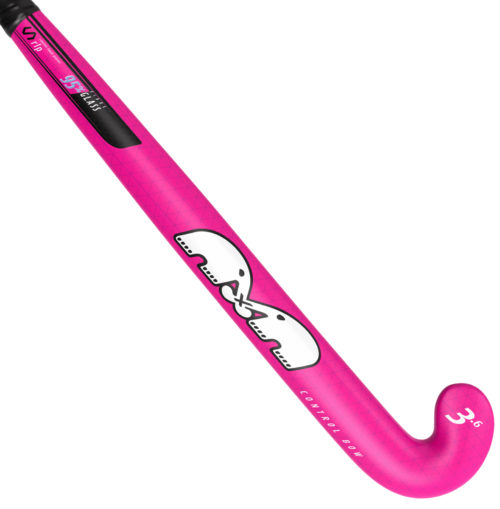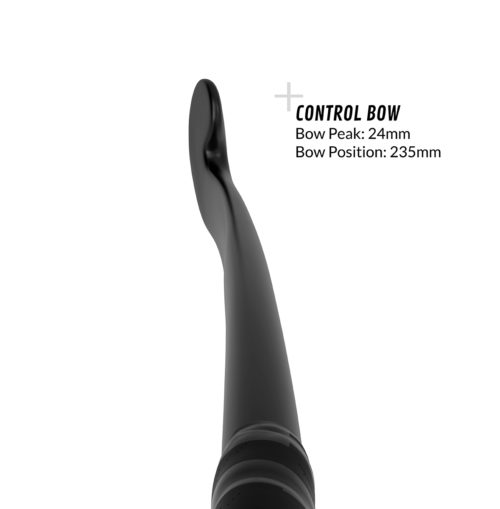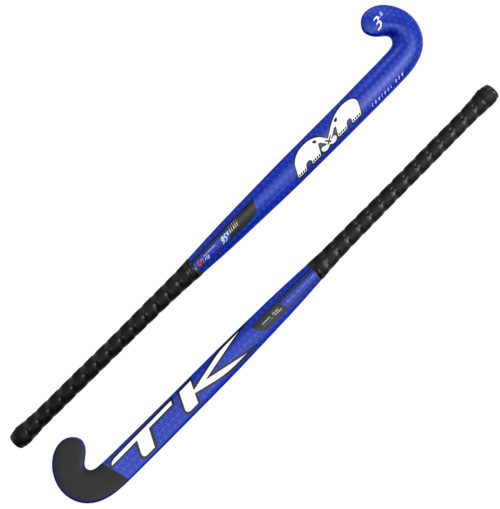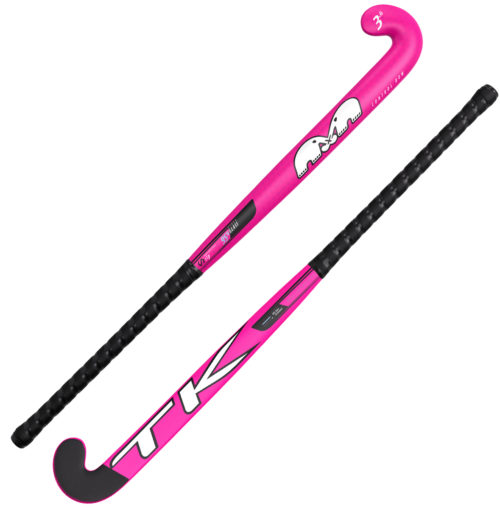 TK 3.6 Control Bow
Article Name: TK 3.6
Article Number: 121364
Shape: Control Bow
Technology: RLP
Composition: 95% Glassfibre, 5% Aramid
The 3.6 is the entry point to our senior ranges. Ideal for the junior player seeking their first full-size senior stick or for seniors looking for a stick on a budget.
The eye-catching designs in our TK 3 Series help these sticks stand out, but we don't just stop there! Our Reactive Liquid Polymer offers much greater feel and performance characteristics, meaning the 3.6 is arguably the most advanced entry-level stick in the market.
Our CONTROL BOW offers the perfect stick for the all-rounder who is looking to develop their skills.
Our 3K biaxial carbon fibre offers excellent all-round performance and works perfectly in our TK 3 Series where a balance is needed between performance and affordability.
Reactive Liquid Polymer (RLP)
A special formulation resin, Reactive Liquid Polymer, is used in the construction of all our TK 3 models.  Carboxyl Terminated Butadiene Acrylonitrile (CTBN) is used to co-polymerise the epoxy resin to form a dispersed phase of particles. These particles provide a noticeable enhancement of the fibre matrix to improve the strength, durability and performance of the stick against regular composite constructions.