`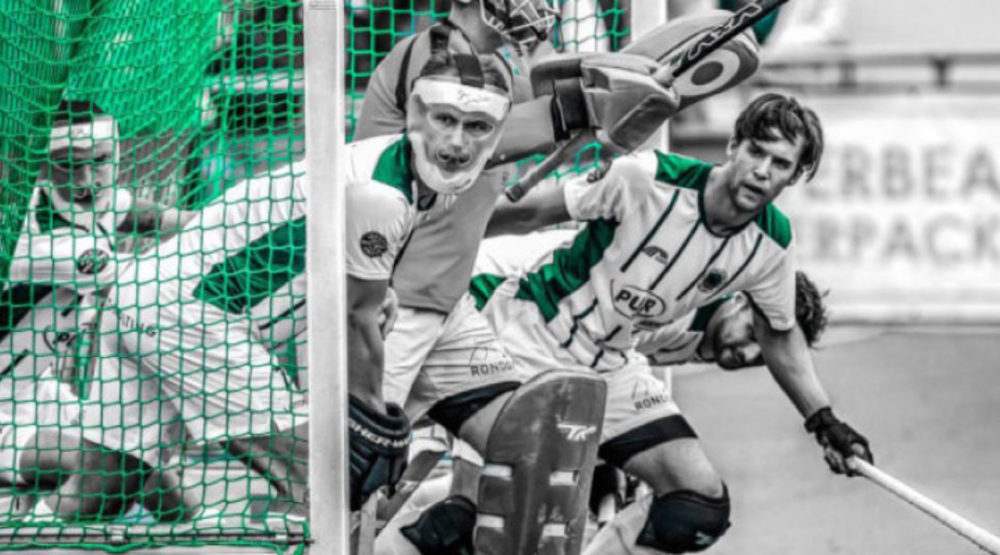 THE KEY PARTNER TO YOUR CLUB SUPPLY
We are a leading global brand and one of an even smaller number that is able to offer a full range solution to any hockey club.
Whether it concerns custom made or standard textiles, we are able to meet almost any requirement to create your ideal teamwear identity.
Our standard stock range includes the following colours: White, Black, Red, Navy and Bottle Green, with a huge amount more available to special order.
In addition to the products shown on our website, we are also able to offer plenty of additional textiles, plus some new offerings for the 2021 season.
A SUPPLY MODEL TO SUIT YOUR CLUB…
We are able to offer the following supply solutions to suit your preference:
– An online and managed Club Shop
– We are always happy to work with your preferred and trusted retail partner
Both options will give you access to the complete range of TK textiles and other equipment, all available to order at the same time as your teamwear.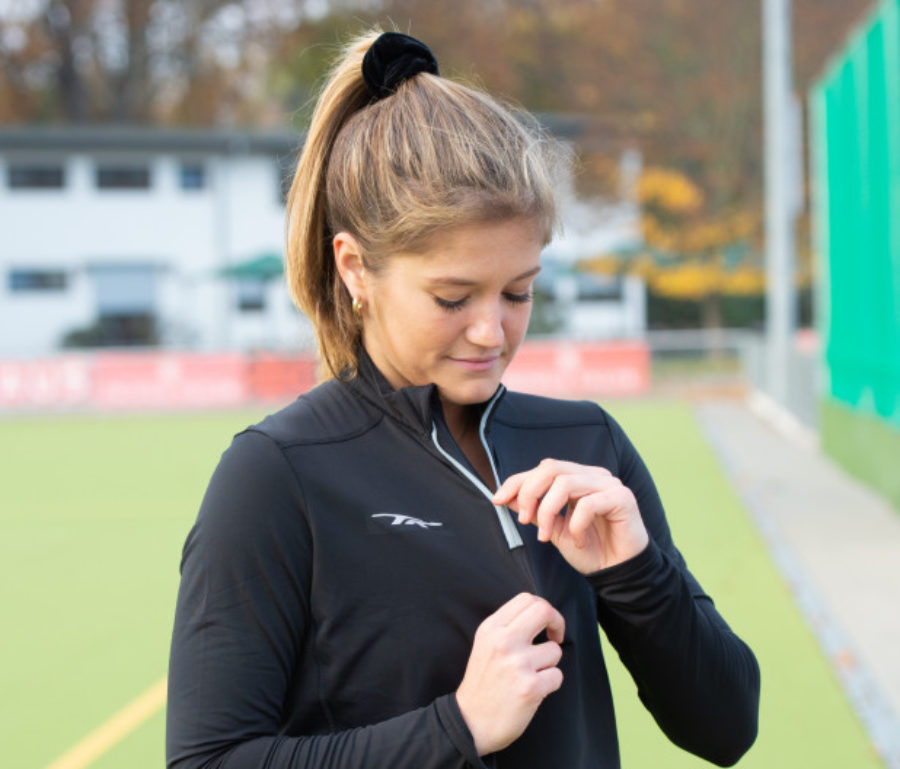 Do you want to be part of the future?
Email us at teamwear@tkhockey.co.uk with your club details and we'll get in touch to see what we can achieve together.
Alternatively, please call 01722 326595 to speak to one of the team.